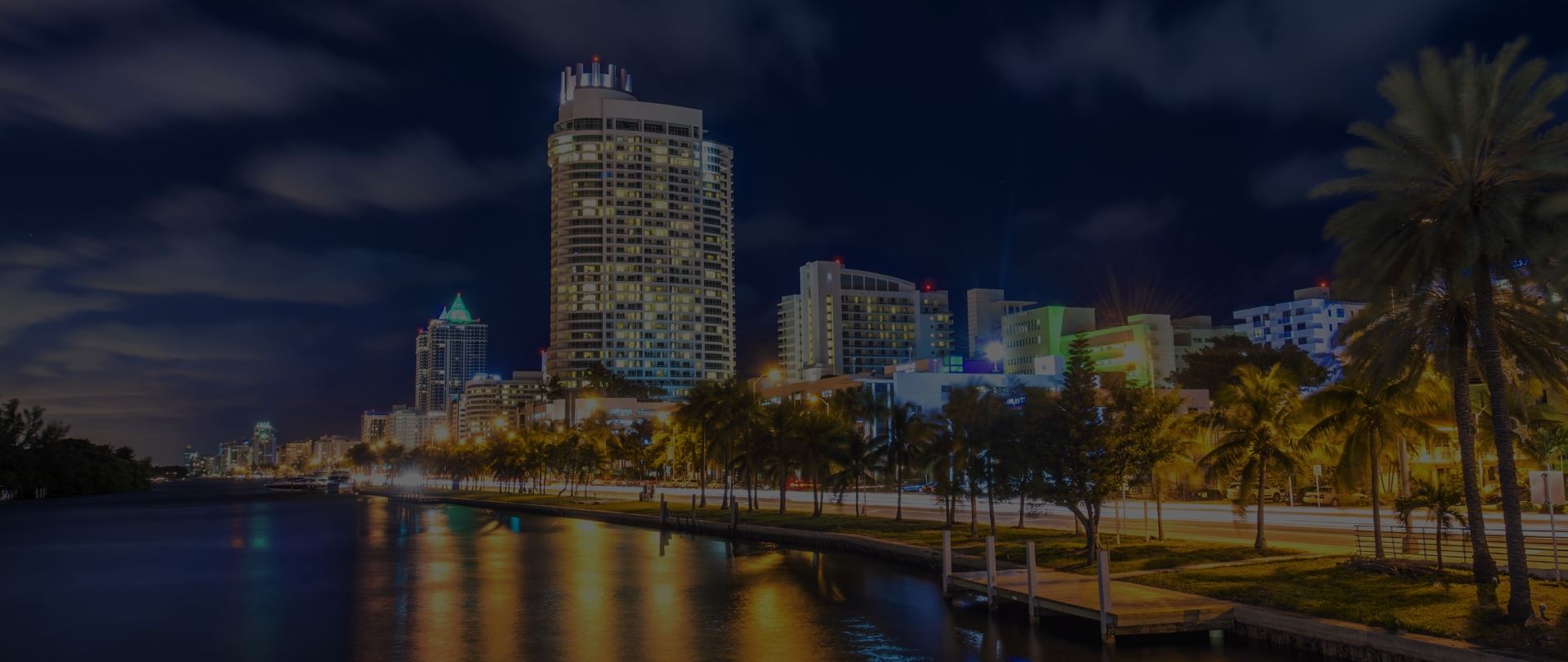 Leaving
No Stone Unturned
Hundreds of Satisfied Clients
Gigstad Law Office LLC is ready to handle your case with diligence and the expertise you need.
Meet Our Attorneys
Gigstad Law Office LLC consists of a powerhouse team of attorneys committed to giving clients the attention they deserve. Attorney Robert C. Gigstad is passionate about assisting others and founded the law firm with a focus on helping those facing criminal charges. Attorney Josh Zarse is a former prosecutor who brings unique insight to each case. Together, Robert and Josh put in the hard work and dedication needed to challenge even the toughest criminal accusations. Both skilled trial lawyers, they are ready to stand up for their clients inside and outside the courtroom.
Click the links below to learn more about our talented attorneys.
State of Kansas v. G.E. Dismissed before Trial.

City of Overland Park v. M.C.

CITY OF GARDNER V. B.W. DISMISSED

CITY OF DESOTO V. R.M. NOT GUILTY

C.C. V. M.B. NOT GUILITY
Testimonials
Client-Centered Legal Representation
Our Commitment
At our firm, every case is important. Furthermore, we know that a successful defense takes hard work and commitment to our clients' case and freedom. We will carefully listen to you to make sure that we understand the details of your specific situation so we can thoroughly evaluate your case and determine all how best to defend you. "My commitment to excellent client service begins with the free initial consultation and doesn't end until your case is resolved." – Attorney Gigstad We are dedicated and responsive to our clients, always keeping them informed of the progress of their cases. Your calls will be returned in a timely manner, and we will keep you fully informed about any developments in your case.
"Everything with my experience has been far and above."

- Former Client

"Great to work with!"

- Former Client

"Highly recommend"

- Former Client
Gigstad Law Office, LLC

Gigstad Law Office
Contact
Get Started Now
Simply fill the form out below to request your free consultation and we will be in touch within 24 hours.
This Is Header 4
This Is Bold Text